DEN 2363 (currently DEN 14) is now for sale!
The boat has been maintained to perfection and is therefore in great condition. The boat has always been among the best at regattas and is still one of the fastest boats. The boat won the Danish Championship in 2019 and became number 6 at Eurocup #1 2020. The boat is an Ovington from 2015 and has ongoing been updated to be in race condition.
The boat includes among other things a set of sails, Bluewave turnbuckles, trolley and top cover + under cover. The boat also includes a set of fiberglass foils with bag, bowsprit and spinnaker sock all bought in 2018.
Price: 6.700 €
Email: jenschristiandehn@gmail.com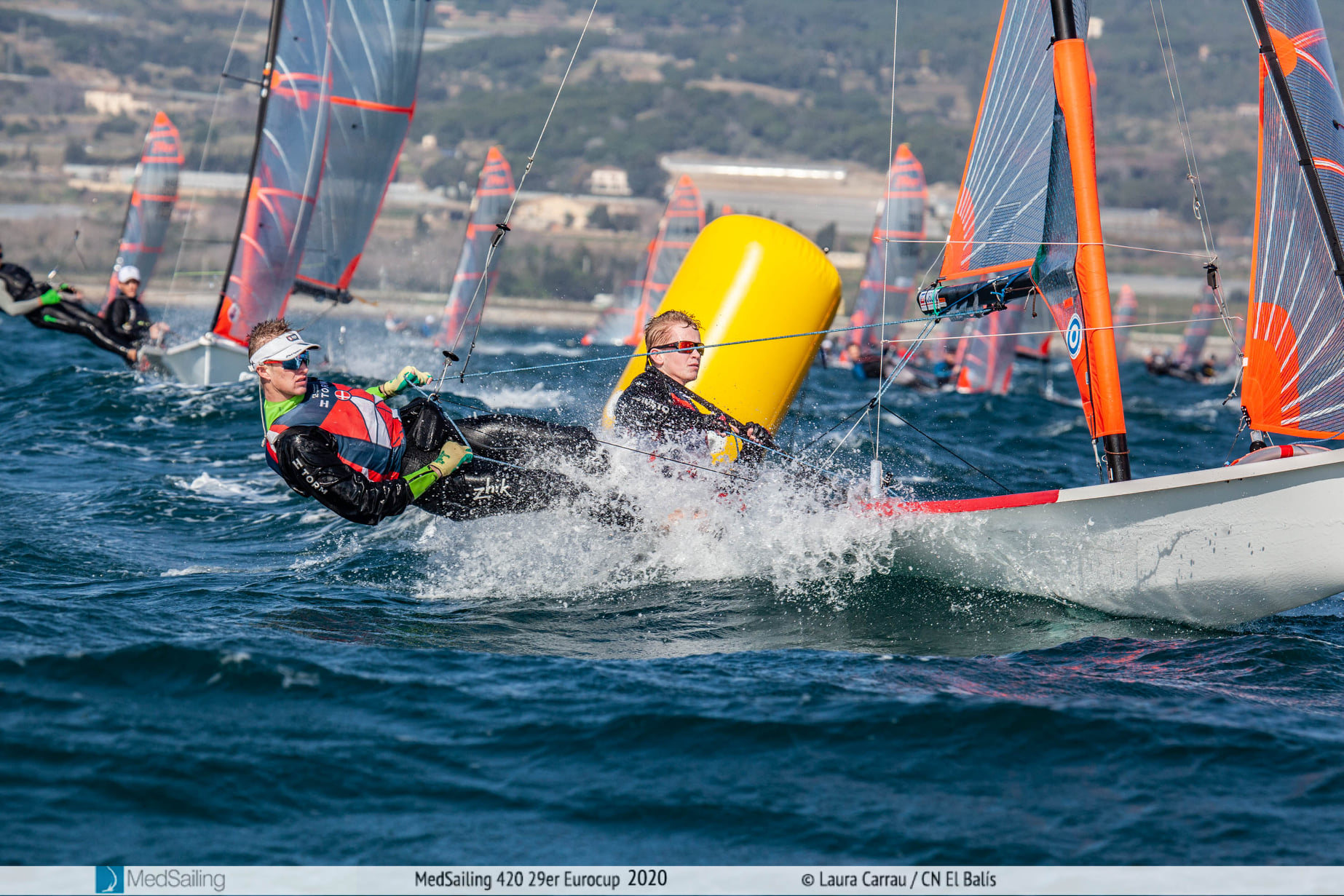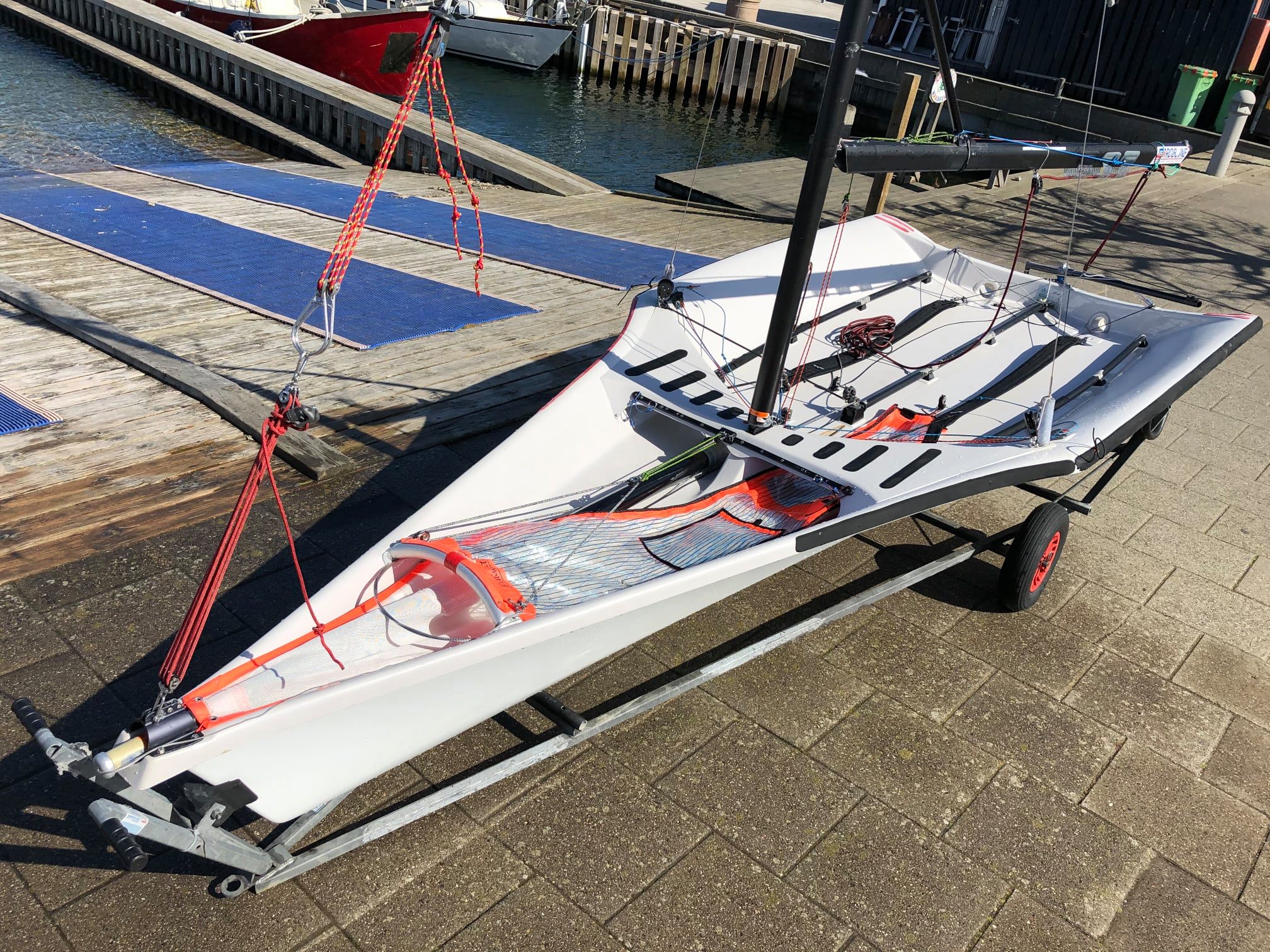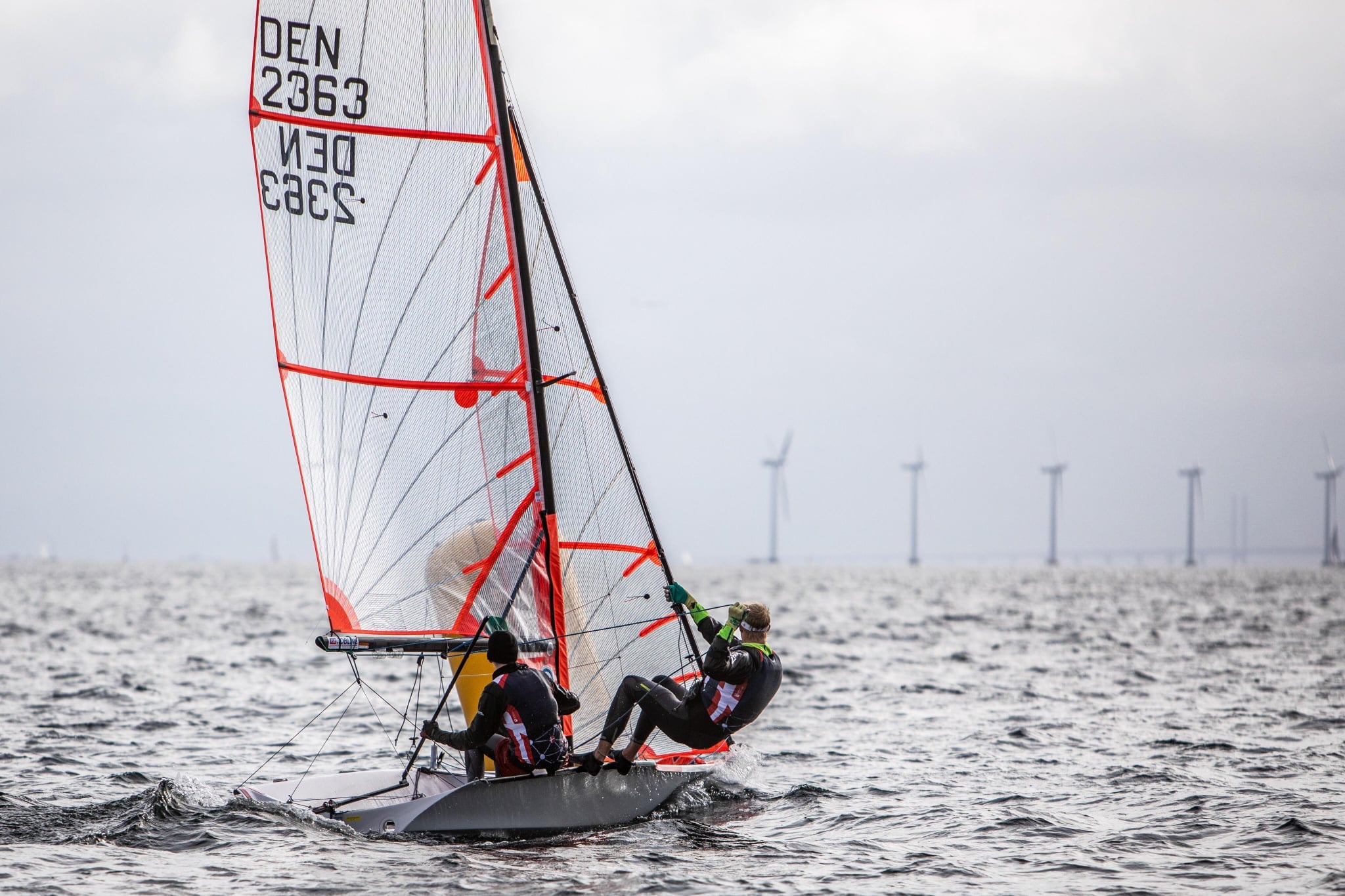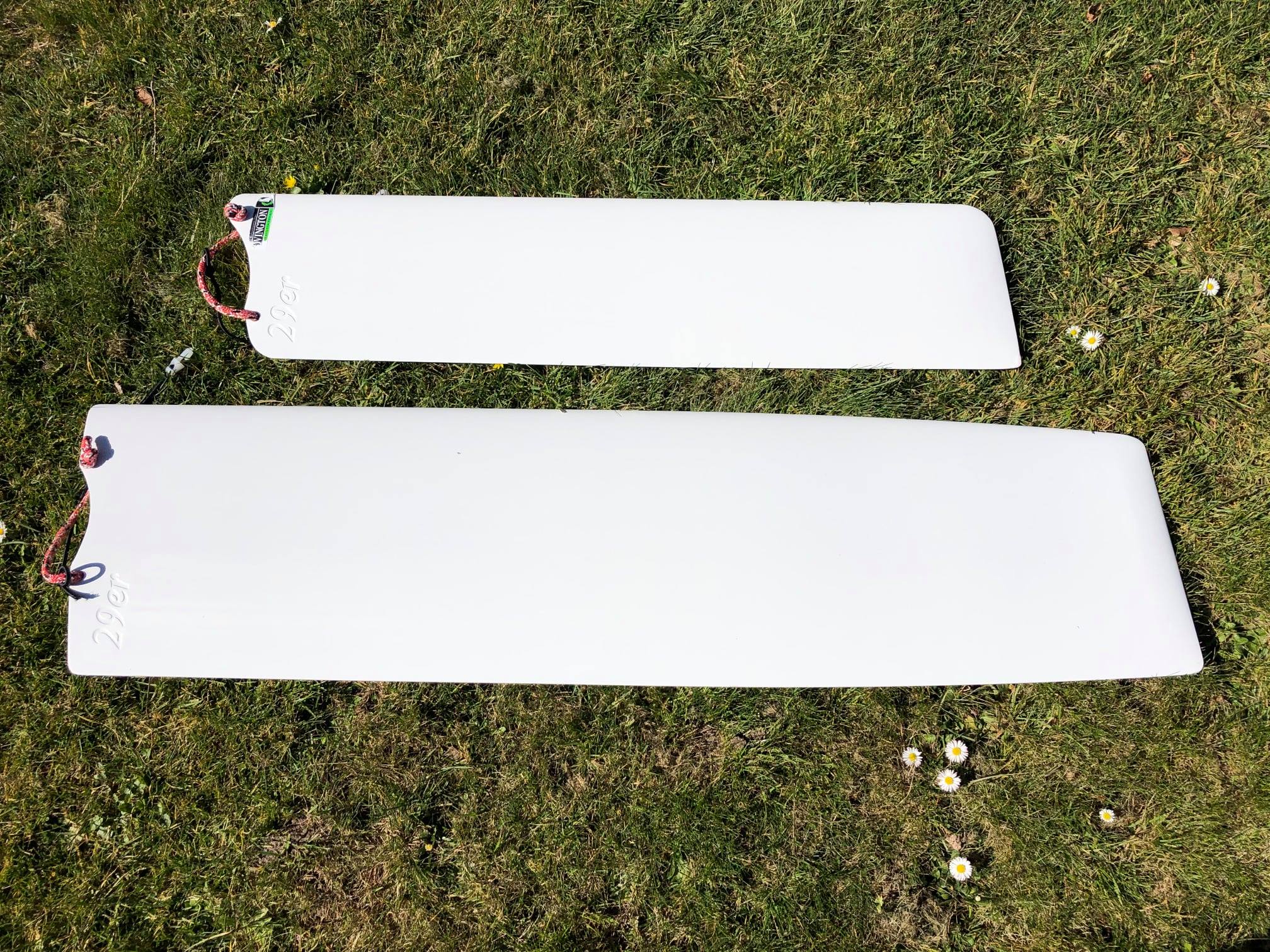 Email
jenschristiandehn@gmail.com